"AFTER JUST A FEW WEEKS, MY BP MEDS WERE CUT IN HALF…I LOOK AND FEEL SO MUCH BETTER!"
—Carrie W.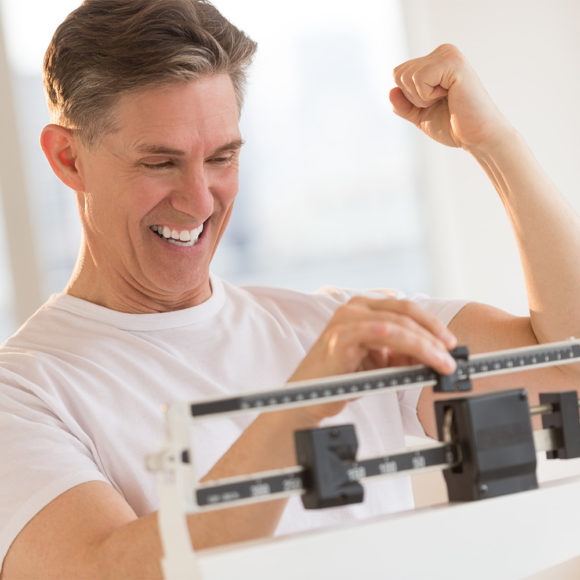 Kinetix works with your body, not against it. You will receive a tailored program specific to your needs and your body's makeup.
Healthy weight loss happens in the real world with real obstacles, and we are here to help you transform those challenges into weight loss results.
Your body has its own unique metabolic pattern. Real, lasting weight loss is about unlocking the power of your body's mental and physical health to increase energy, shed body fat and feel good.
To lose weight, you need a medical professional trained to help you find what works for you, not what works for everybody else.
The only way to lose weight and keep it off is to use a personalized program tailored to your unique body chemistry, lifestyle, and goals.
You will receive your customized plan crafted to cut cravings, curb hunger, and boost energy levels. Your plan will be designed to increase your metabolism and burn body fat safely and rapidly.
As you follow your program and start to shed body fat, your medical team will monitor your results, the impact on your overall health, and make adjustments as needed.
Improve Chronic Medical Conditions
You will reduce or eliminate the health damage of high blood pressure, cholesterol, blood sugar, and insulin levels caused by excess weight, while under the supervision of a physician.
Your Kinetix team will offer you meals that are affordable and adaptable to your specific budget.
We see patients in Illinois, Indiana and Kansas via Telemedicine.