Pharmacologic: Obesity is a medical condition that requires treatment, and though diet and exercise are the mainstays of treatment, often it is not enough. While there is no magic weight loss pill or injection, we now have several safe and effective FDA-approved medications that can be utilized to combat the body's ability to remain at a higher weight. These medications, which include Belviq, Qysmia, Contrave, phentermine, and Saxenda, suppress hunger, curb cravings, and work with the body to facilitate weight loss.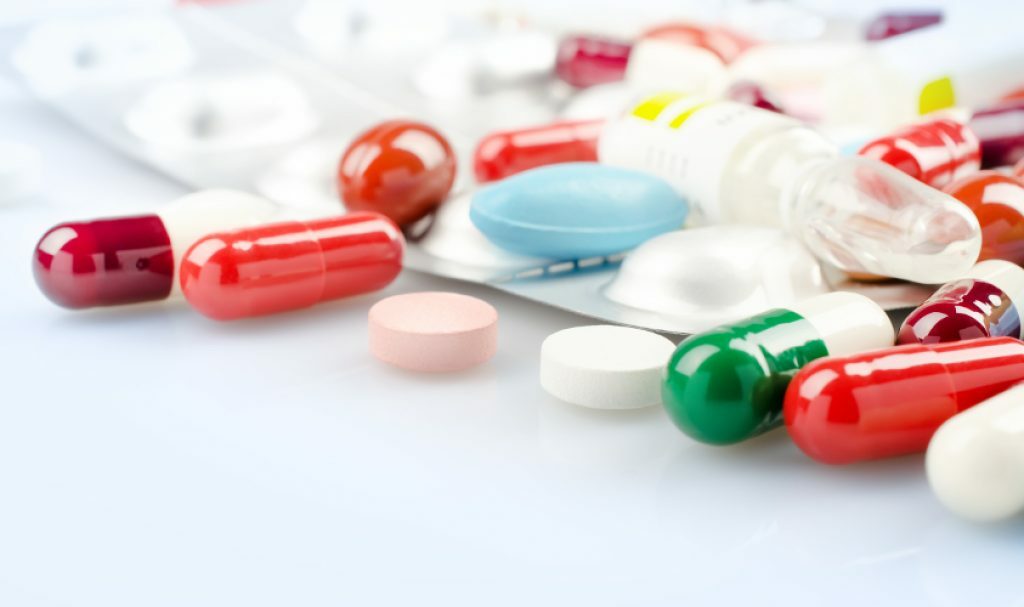 These FDA-approved medications will be prescribed as an adjunct for weight loss in patients who have a BMI of greater than 30, or greater than 27 with co-morbidities such as hypertension, diabetes, and hyperlipidemia.  What to keep in mind is that FDA-approved weight loss medications go through scientific studies to prove their efficacy and safety, whereas over-the-counter supplements do not. Medications will be partnered with nutritional adaptation and exercise to maximize the weight loss benefit and improve chronic medical conditions. The client will work toward their health goals while utilizing medication in combination with lifestyle adjustments to reinforce a healthier way of living. Your health assessment prior to starting medication will include:
Comprehensive health and nutrition analysis
Body composition
Resting Metabolic Rate
Goal-directed lifestyle modification
Nutritional adaptation
You will meet with Dr. Lala regularly so that she can closely monitor your progress and make the necessary adjustments needed to keep you on track towards a healthy weight, fewer chronic medical conditions, and on the way to a greater quality of life.
Call Dr. Mona Lala, your Weight loss consultant today at 773-270-8223 to schedule an appointment!
* We see patients in Illinois, Indiana and Kansas via Telemedicine.