Working Wellness: With travel, meetings and minimal time to meal plan, this program is geared at those working professionals who are motivated to lose weight, while still being able to integrate their work life into their heath goals. Telemedicine visits are available within this program.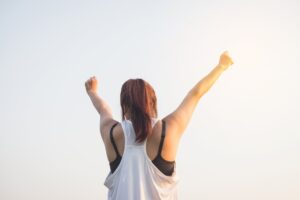 1. Full health and dietary assessment will be completed to identify your health and weight goals.
2. Clients will be in regular communication with Dr. Lala regarding for follow up
3. Specific strategies related to the client's work environment will be developed to prevent weight regain, and continue to promote healthy eating and lifestyle.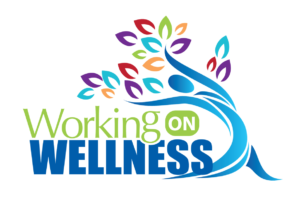 Call Dr. Mona Lala, your Weight loss consultant today at 773-270-8223 to schedule an appointment!
* We see patients in Illinois, Indiana and Kansas via Telemedicine.